Homes and Lots for Sale
Homes and Lots for Sale May 2021 (8 currently for sale)
In this section you will find homes and lots currently for sale in Nature's Cove. Feel free to contact the person listed for each property for sale.
Lot for Sale. 6002 Osprey Lane, Lot # 8. $85,000. Contact Karen Ford for details. 312-543-7058 or karenfordswa@hotmail.com
Lot #10, 5946 Osprey Ct., $89,000. Contact Pat May, 708-267-9111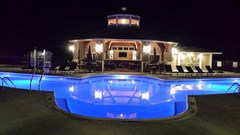 Beautiful wooded lot #33 for sale. Contact Curtis Newsome at 708-912-8180 or email curtisnewsom@Comcast.net for more details.
Lot #17, 8588 Heron Ct., $134,000, Contact Wayne Grane, 708-243-5890 or waynepg@juno.com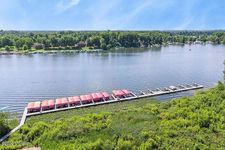 Lot # 5 For Sale - $200,000 - Lot Contact Jim Jeziorny - email: jimjory@yahoo.com
Lot #32, 8655 Heron Ct., $74,900, Contact Murray Miller, 815-474-0474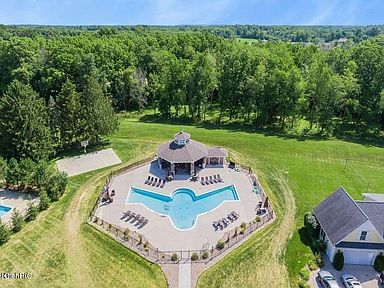 Lot #12, 5916 Osprey Ct., $159,000, Contact Doug Schultz 708-267-6558
Natures Cove on Paw Paw Lake is a beautifully maintained area that is gated and private. The new cabana and very large pool is a wonderful gathering place for the residents. Natures Cove is the only gated community on Paw Paw Lake. All lots in Nature's Cove come with a permanent boat dock on the lake, unlimited access to the pool, cabana, basketball courts and wonderful neighbors. Nature's Cove is limited to 35 lots and homes. More than half of the lots have homes on them as of 2021. Ideal year-round or seasonal location. For more information on Nature's Cove properties for sale, contact any of the owners listed or local realtors. You may also write to the association at naturescove@naturescove.com